The Art of A Traditional Steakhouse
Restaurant in Shreveport

Since 1992 it's been our Executive Chef & Restaurateur, Anthony D. Williams, Sr. personal commitment to the finest Steaks, Seafood, and Poultry that guarantee our guests unforgettable dining experience.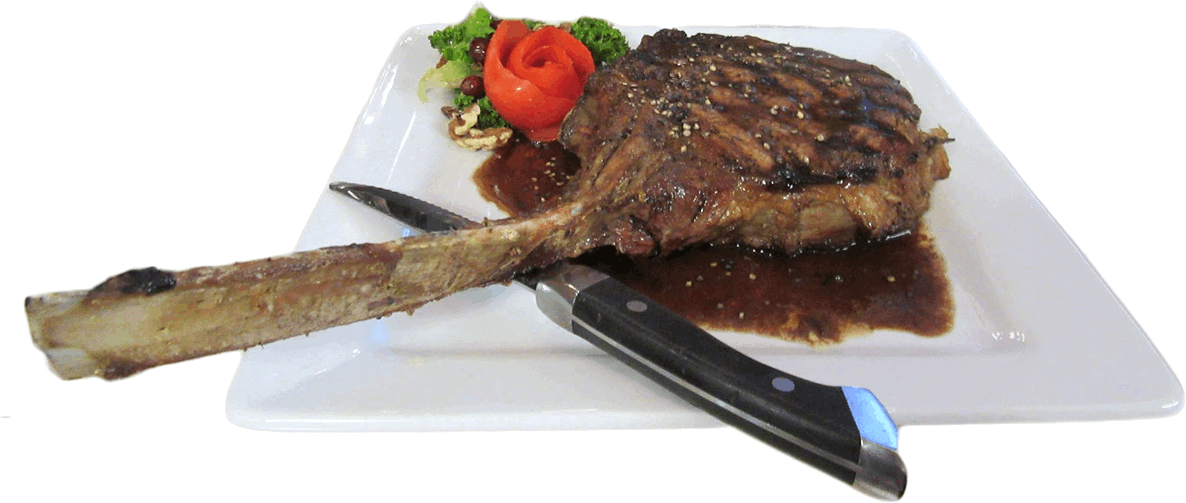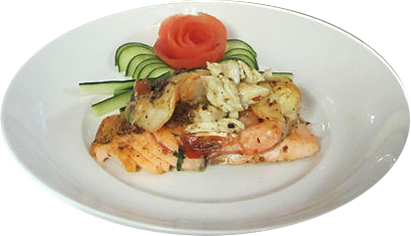 A gratuity of 20% will be added to parties of eight or more.
Party checks cannot be split more than four ways.
There is a split fee of $5 for sharing a meal @Anthony's Steak & Seafood.