Serving Superior Gourmet Cuisine

Since opening our doors in the summer of 1992, we have made it our mission to exceed every guest's dining expectation. Dining at Anthony's is a memorable and unique experience. We offer the very best in Gourmet cuisine, from the freshest local seafood and poultry to the highest quality of meats.
Anthony's is the perfect setting for hosting business meetings or celebratory events. We are happy to host a stand-up cocktail gathering with passed hors d'oeuvres or a fully seated dinner.
We know that you have specific requirements and a vision for your day. Each one of our staff is eagerly anticipating working with you to plan your perfect event. Whether it's planning the menu or selecting the perfect wine pairing, we have dedicated staff that will guide you through every step.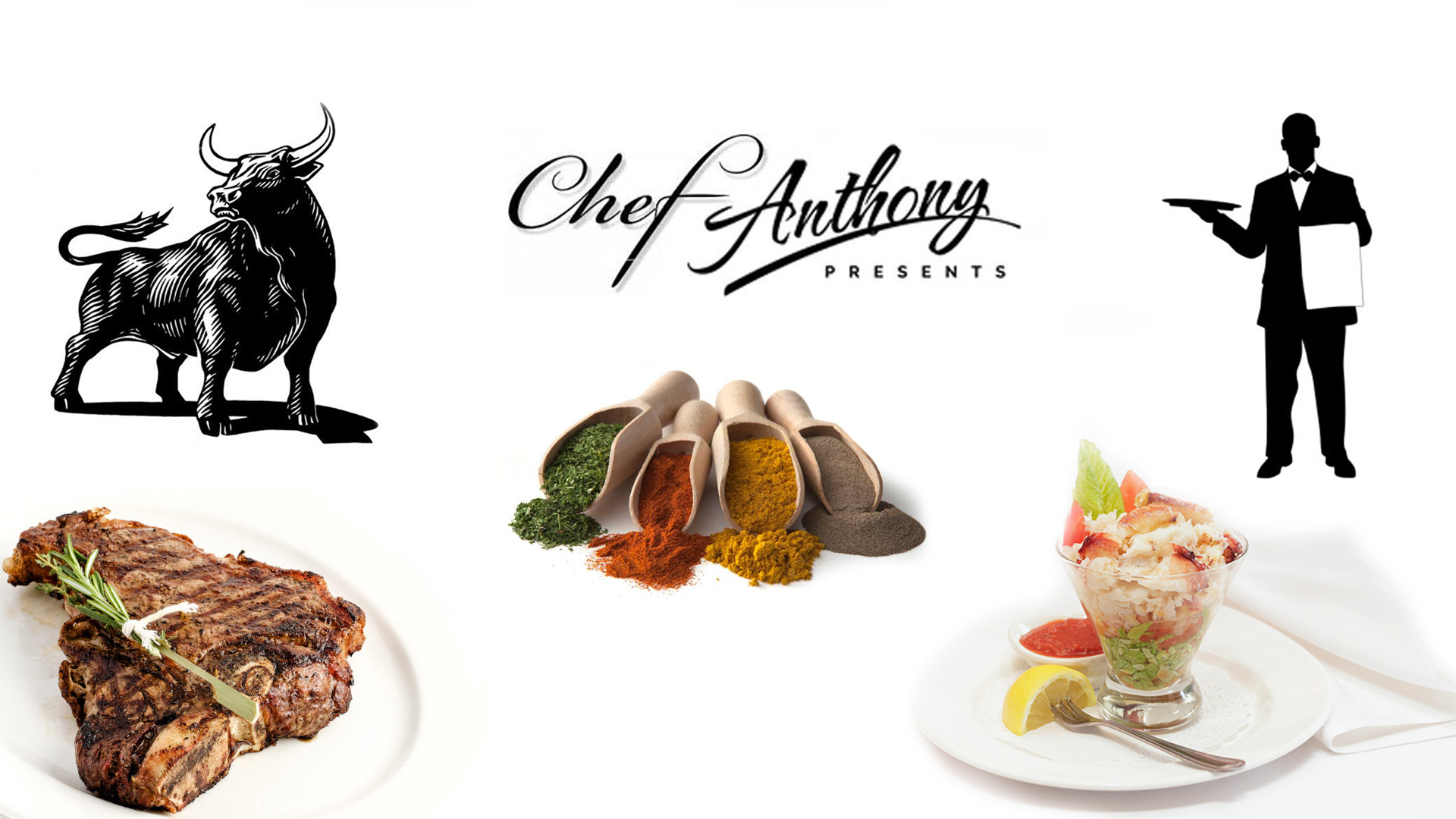 Every detail will be attended to by our events coordinator, and you will have the attention of our entire staff to ensure your party is a success. We bring skill, innovation, and passion to every dish we prepare. Creating amazing tastes is all about respecting the natural flavors of every cut of fish or beef we serve.
Elegant and sophisticated or casual and relaxed. No matter what your vision, we can help you coordinate the perfect occasion. We look forward to hosting you at Anthony's. Whether it's an intimate family birthday, the closing of a deal, or an engagement celebration, the combination of Chef Anthony's cuisines and our warm, stylish southern hospitality is sure to make it an unforgettable occasion. We specialize in private luncheons, corporate dinners, and intimate family celebrations. Let us handle all the details, from floral designs to specially chosen wines and specialty cocktails for your group. Our gracious private dining room offers elegance, privacy, and seating up to forty guests.